古樹野茶 2015 / ANCIENT TREE WILD TEA 2015
NT$ 3,390.00
NT$ 3,390.00
古樹野茶2015 ANCIENT TREE WILD TEA 2015
Code:W15800
AA 3星無添加認證 ( 3 Star Anti Additive Certificate



野林自然成長的八百年以上古茶樹,手採一心二葉,2015年春茶,聞起來淡雅,令人驚艷的自然花香,於茶湯入口後才呈現。日曬工法製茶,盡收陽光中的正能量。當年度飲用或存藏轉化,各有不同風味。茶湯前中後味多變,感受前所未有的味蕾衝擊,釋放負能量。耐泡性佳,茶質豐富,茶湯醇厚,久泡不澀,越泡越香甜。
前味 ⇒ 入口香氣淡雅
中味 ⇒ 花香呈現,茶湯轉甜
後味 ⇒ 花香甜香並存,持久生津
最適合
應酬前,大餐後,維護身體機能,平衡體態
富含茶多酚,微量元素和木麻黃素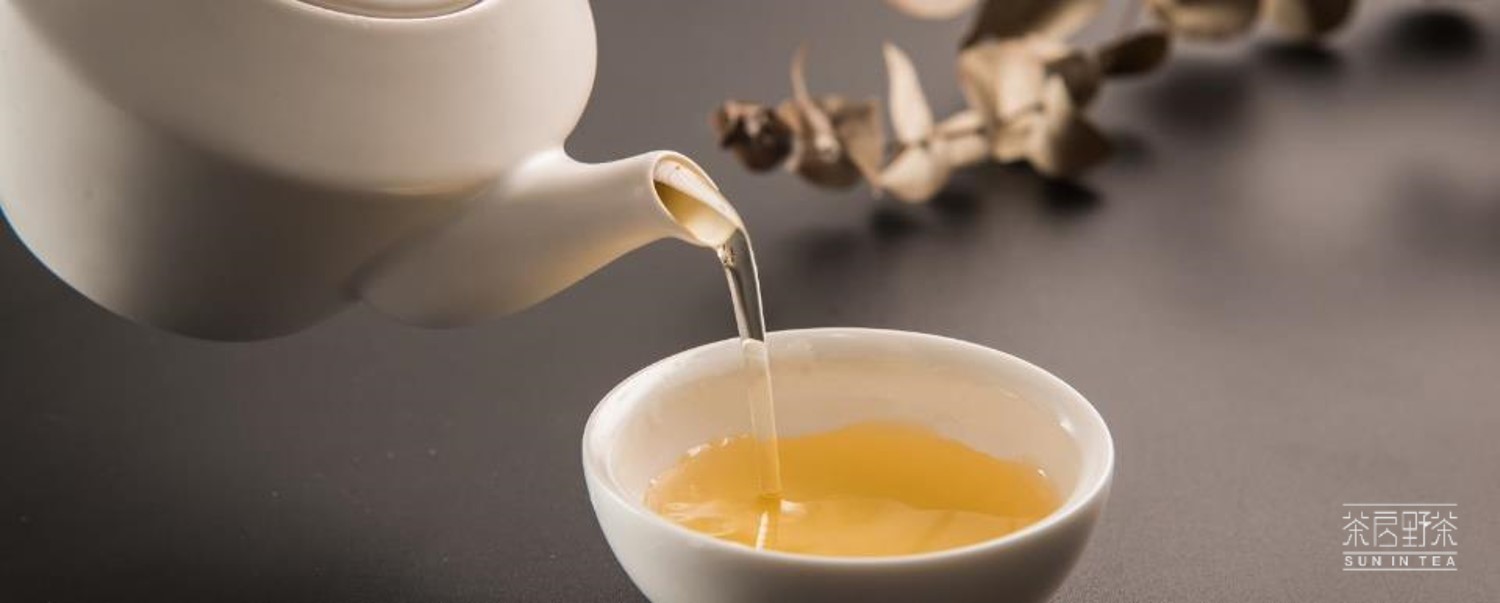 品味獨飲的自在,恣意分享的喜悅
不澆水、不施肥 、無農藥、無除草劑
No Fertilization, No Irrigation, No Pesticide, No Herbicide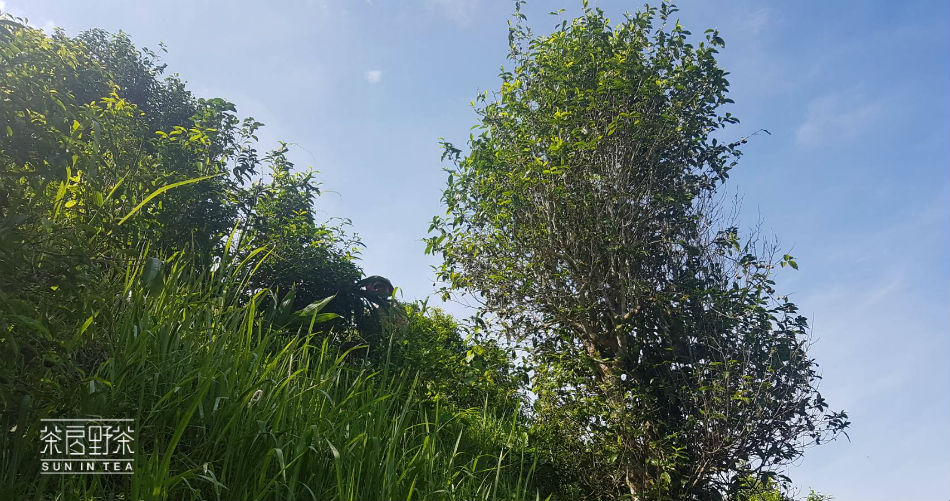 - 喬木型古茶樹野林自然成長,風味有別於栽培型茶樹。
- 本品樹茶富含健康成分,茶樹越老,茶的質量越好。
- 茶品如酒般以年份區分,每年都有其獨特的風味。
- 數年儲存,風味更香醇,茶質層次更豐富。
The hand-pick up high quality tea is made from hundreds year old tea tree. 2015 spring tea, absorbing the positive energy of nature through sun exposure process. The tea is ready to drink, or placed in storage which presents different flavors.
The multi-level flavors bring your buds to taste natural flower flavors and refresh your mouth
First taste: a little astringency at first
Second taste: sweetness and flower flavors coming out
Third taste: flower with sweet flavors enduring aftertaste
Rich in organic matter and healthy composition to balance your body and the positive energy revived within.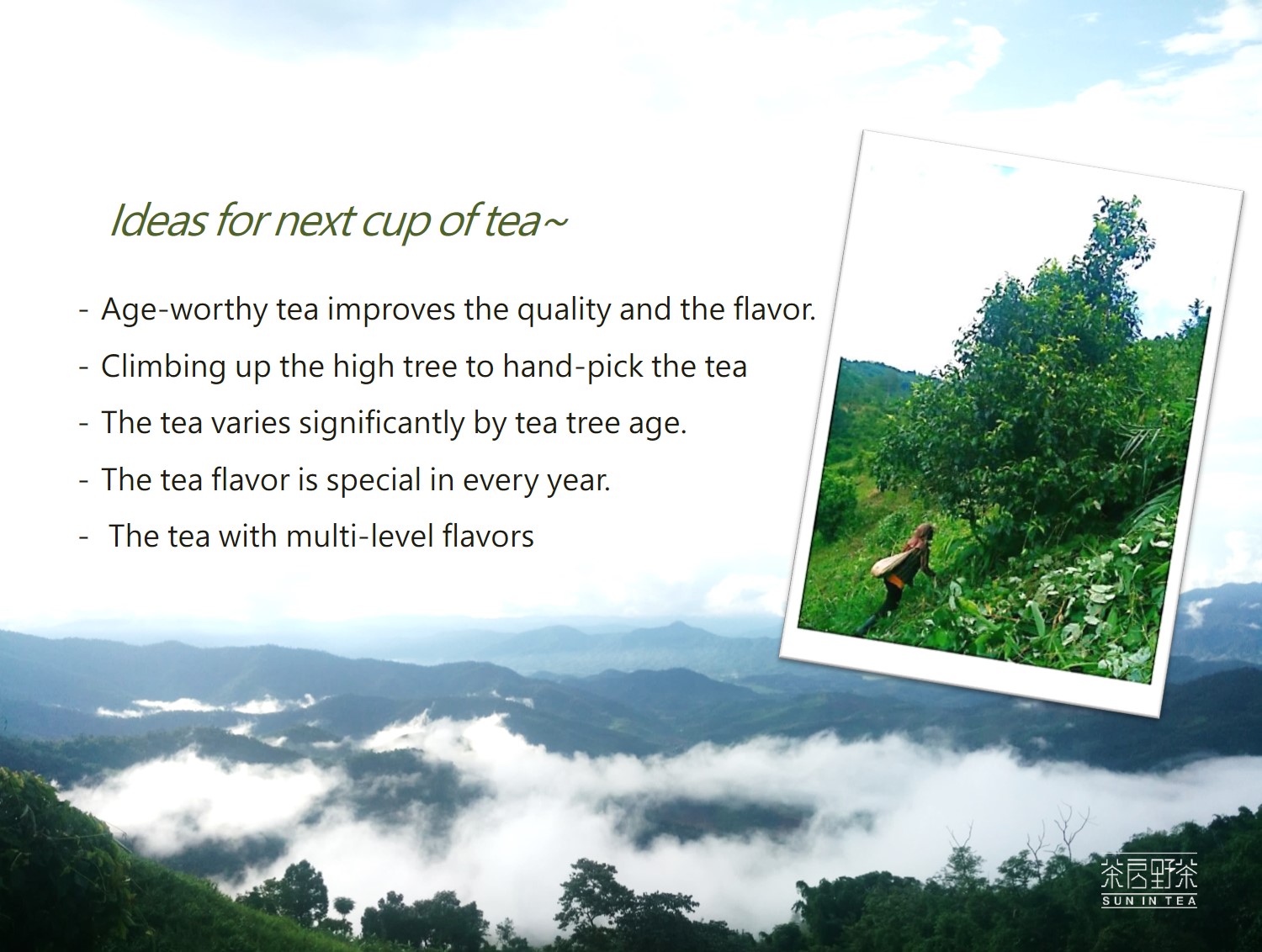 About the tree tea:
- Unlike the conventional plantation tea, it is made from indigenous wild tea tree growing in the forest.
-The older the tea tree is, the better the quality of the tea is. Rich in Healthy Composition.
-Like wine, the variety of weather and season can result in great differences among our tea. Every year have its unique flavors.
-With proper storage for a few years, the tea gets matured and changes to sweeter, deeper and more complex flavors.
年份:2015 年春季
成分:喬木型大葉種茶葉
淨重:50克
樹齡:>800年
外觀:條索狀散茶
盒裝:盒裝,長7.5cm、寬7.5cm、高17cm
產地:泰國

Production year: 2015 spring
Ingredient:Tea leaves (Tree tea; Big-leaf tea)
Net weight:50g
Tea tree age: >800 yrs old
Appearance:Twist loose tea
Packaging:Box, (L)7.5cm、(W)7.5cm、(H)17cm
Original: Thailand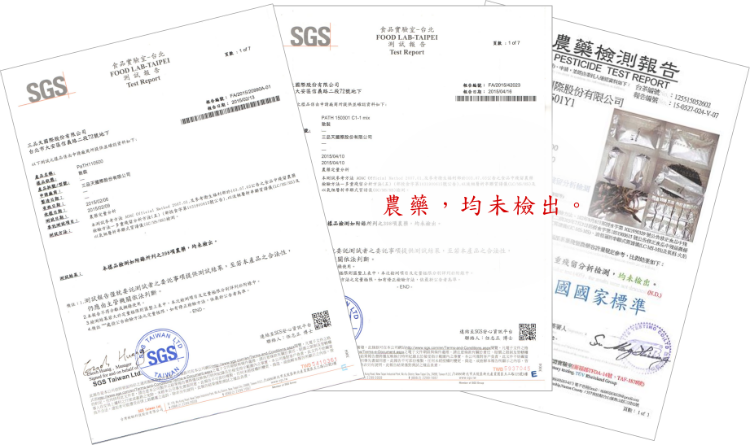 ---